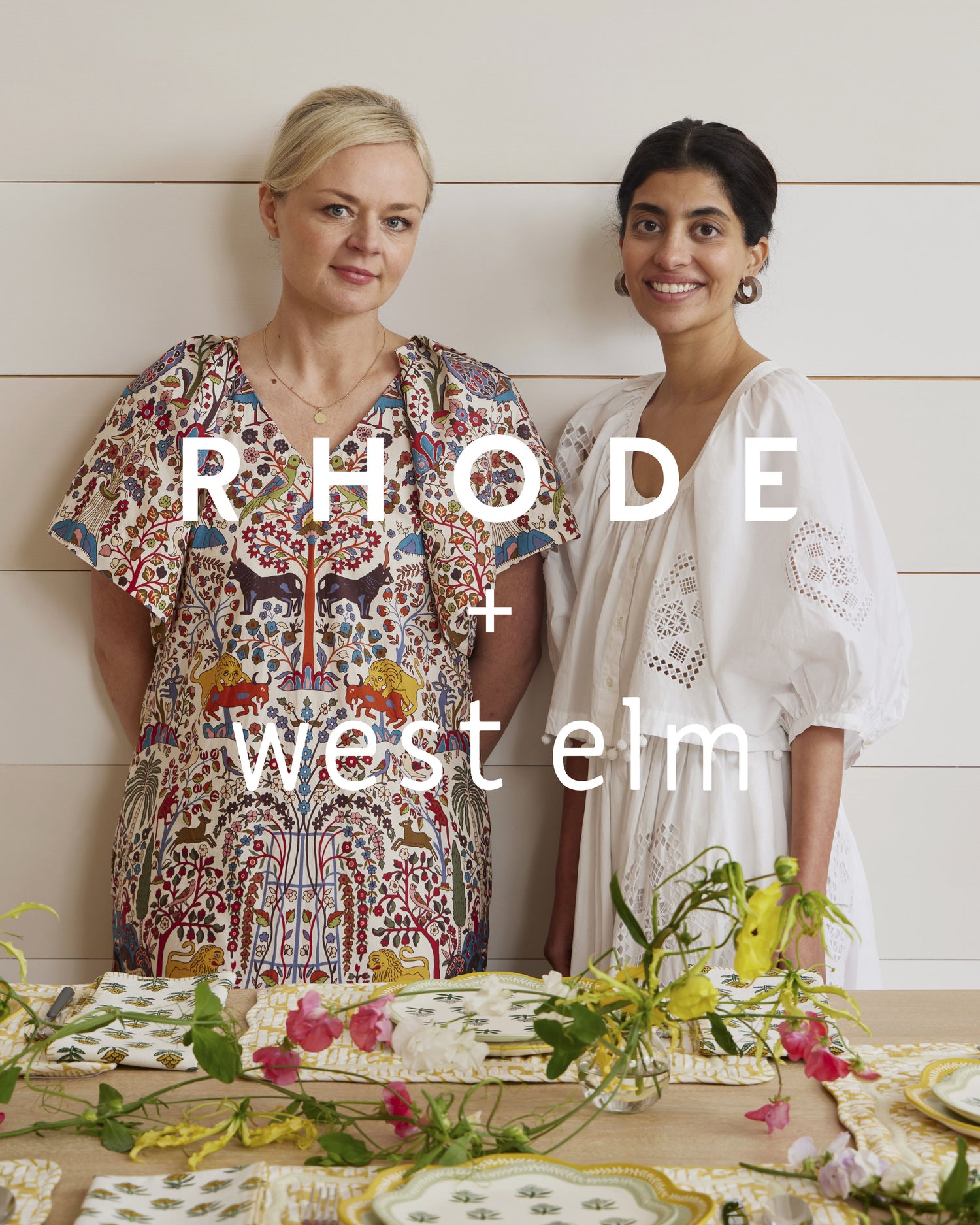 Discover treasures for every room, from intricate linens to place settings that pop. Each piece feels bespoke as a stand alone or pairs vibrantly as a collection.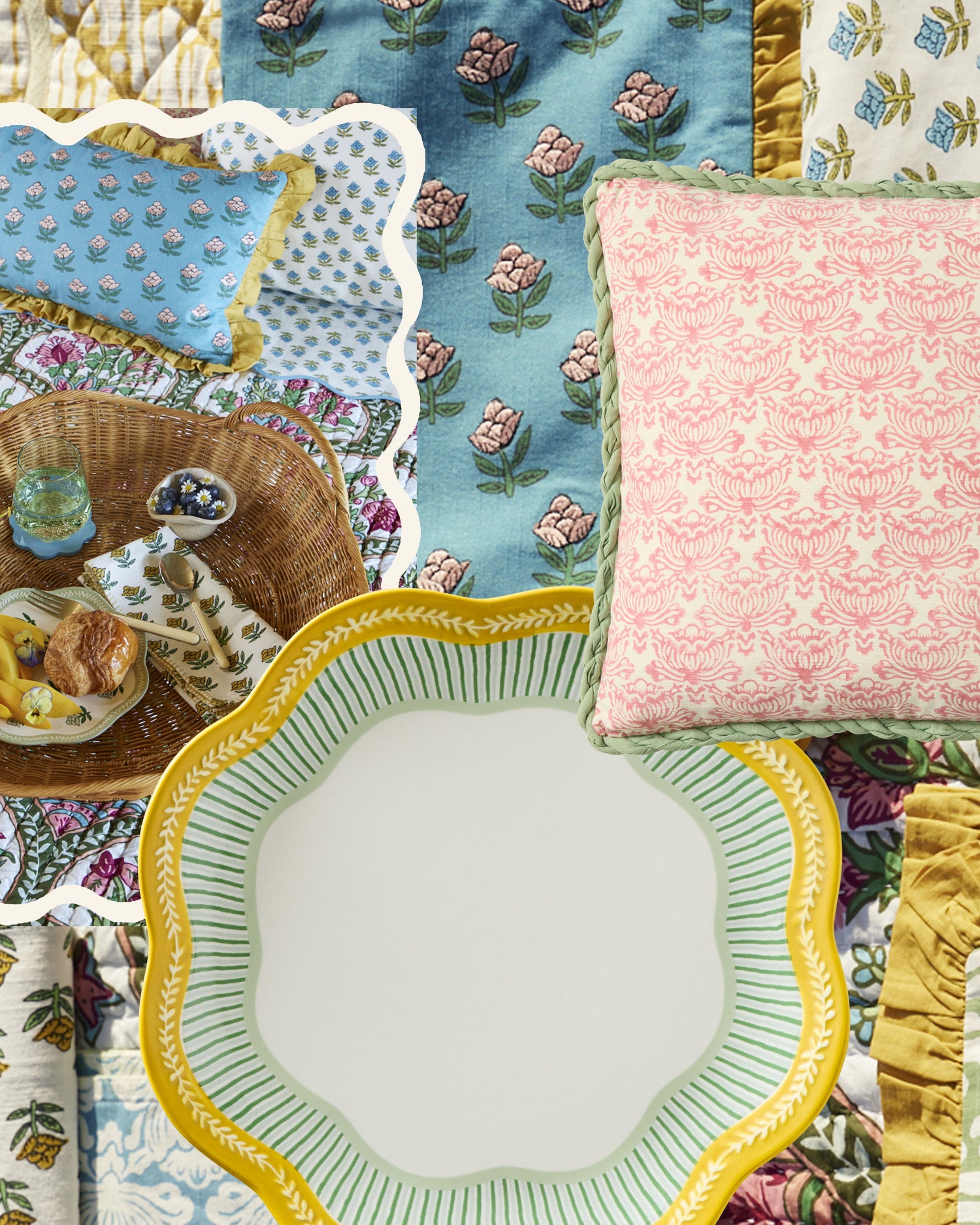 Exclusively at West Elm
The collection launches online at westelm.com on May 31st and coming soon to select West Elm stores this summer.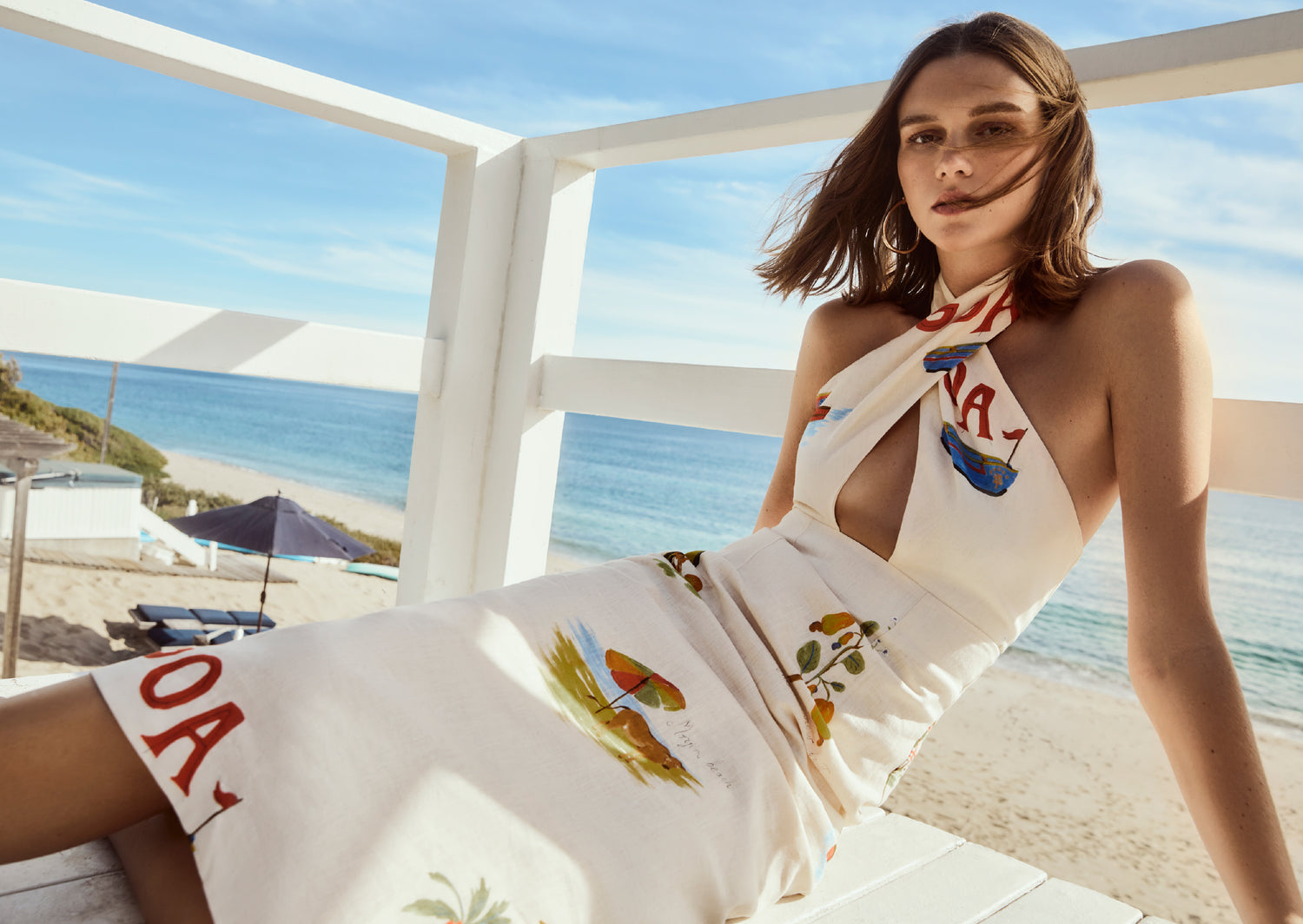 The World of RHODE
Sunshine never goes out of style. Founded by two best friends, Phoebe Vickers and Purna Khatau, set out to create an optimistic collection bursting with energy and a vibrant curiosity to discover, relax and enjoy.
Today the brand is worn by women all over the world and celebrated for its brightly colored prints and signature styles that read distinctly bold and yet remarkably at ease.