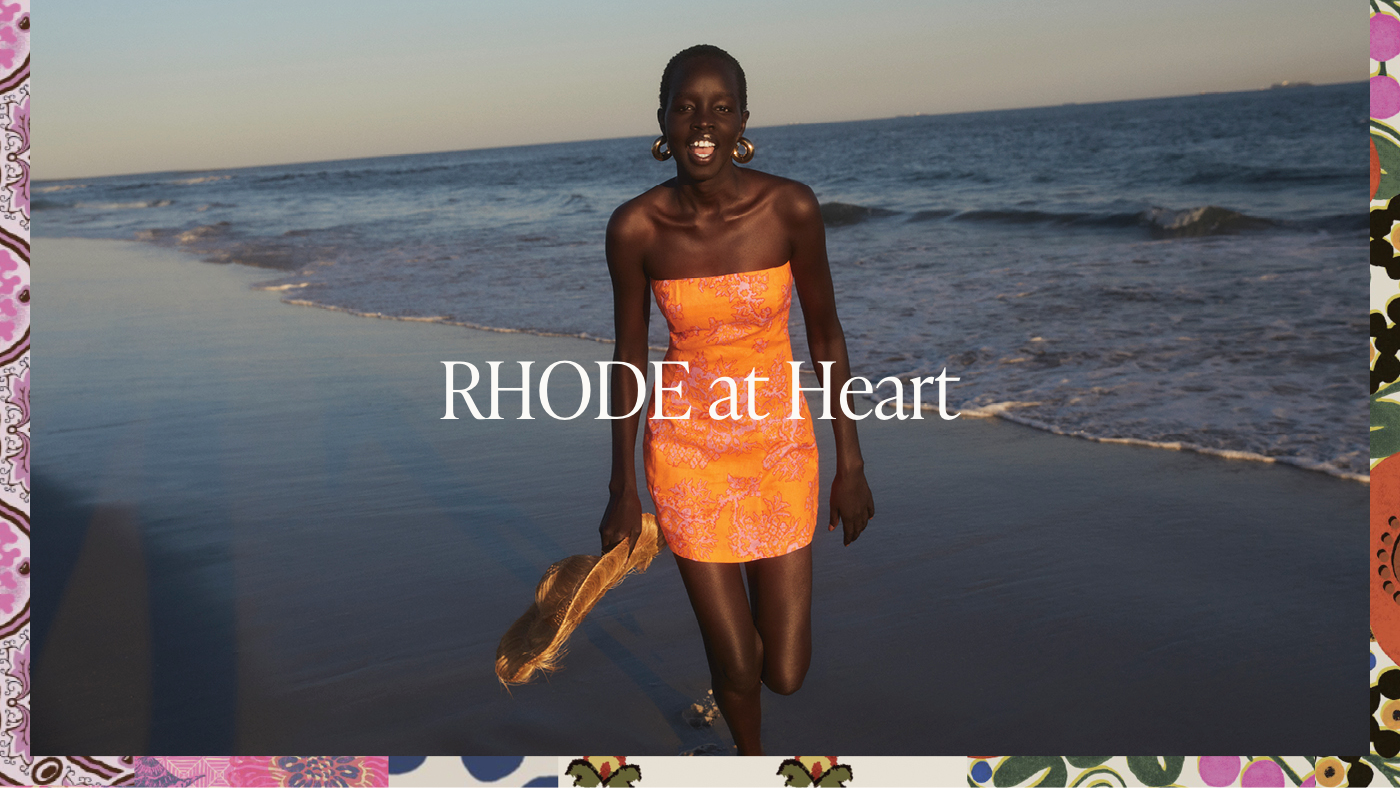 The wild world of Rhode
Clothes for good times, big adventures and a vibrant life.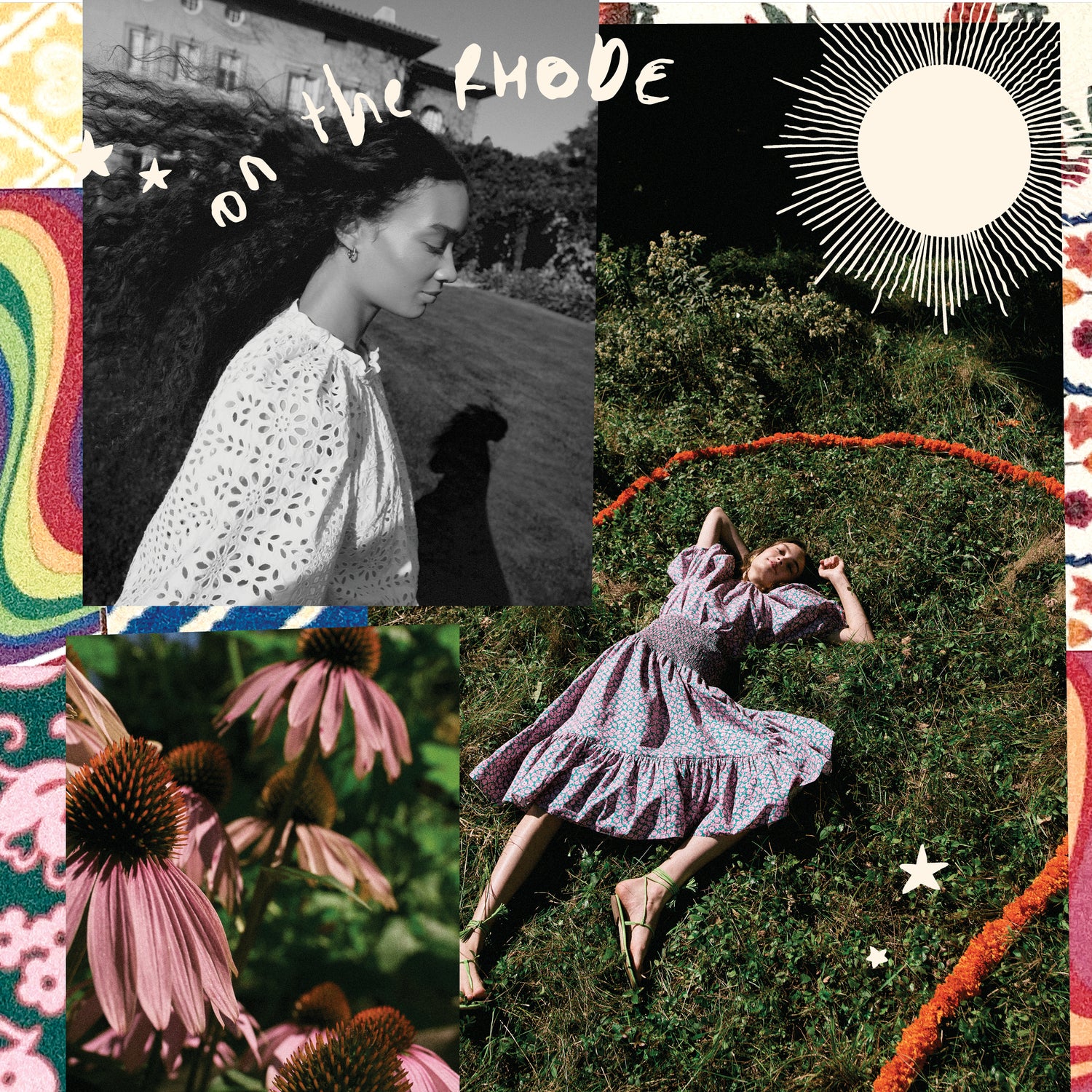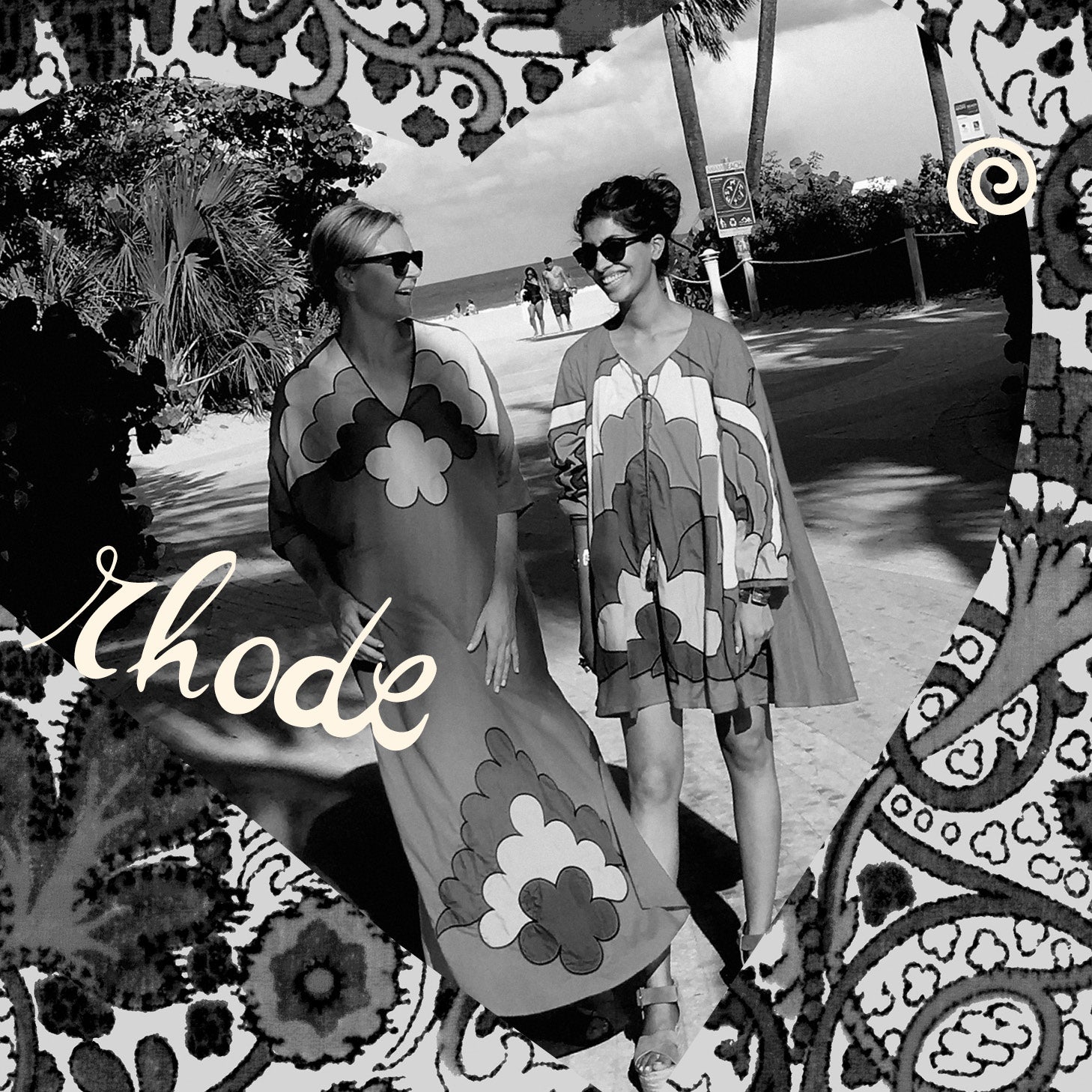 Founded by lifelong friends Phoebe Vickers and Purna Khatau, RHODE was born out of a meditation on what it means to get dressed with beauty, confidence and above all, ease.
Every collection is built upon clothes they actually want to wear with nods to places they have deep pulls to—India, California, New York—and all the places to discover in-between.
"Our dream is always to make magic—mixing beauty with ease."
Phoebe & Purna
Forever inspired / muses, day dreams and things we love.
#ontheRHODE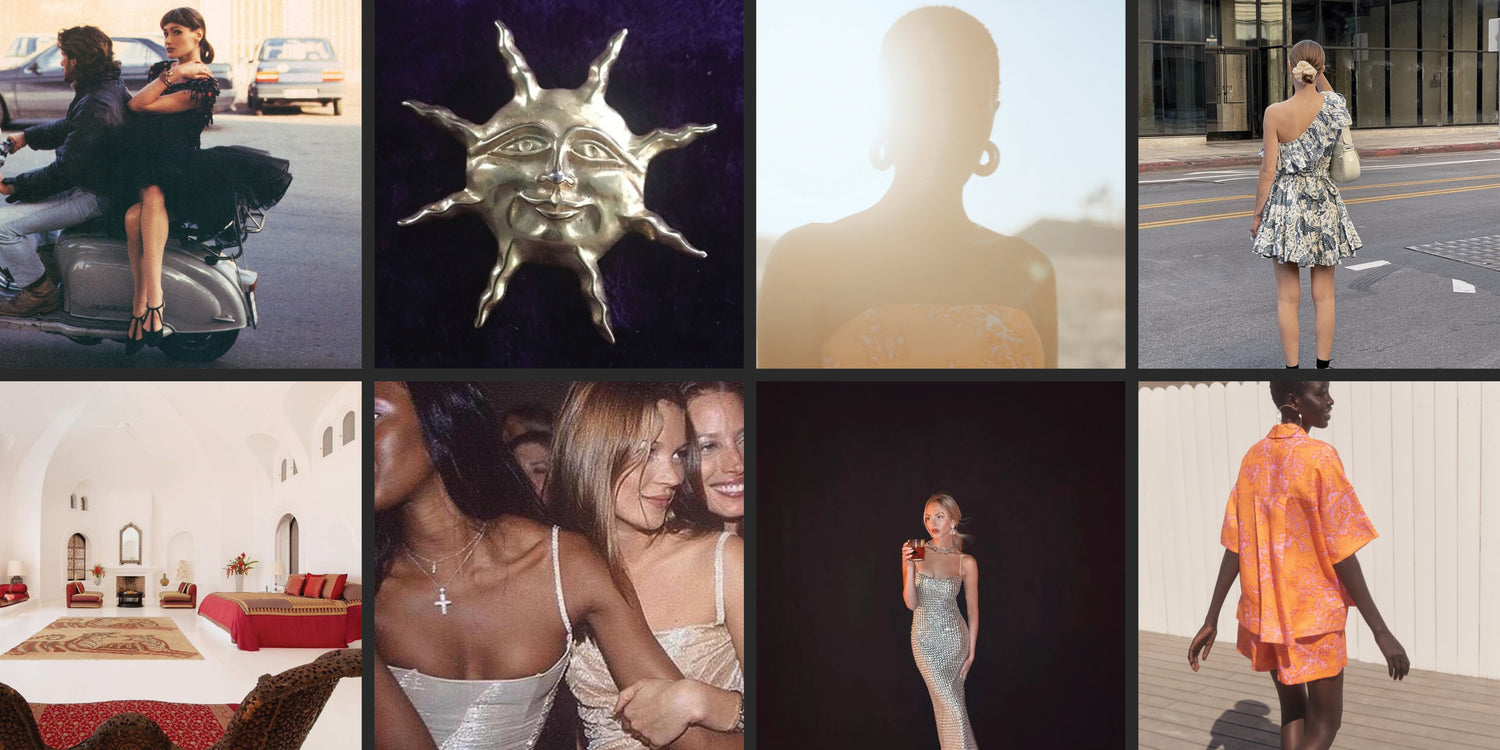 New
Discover The Collection