A DIFFERENT RHODE
It's said that some of the best ideas come from solving a personal problem. That's just what best friends and Rhode Co-Founders Phoebe Vickers and Purna Khatau did. In 2014, Phoebe and Purna couldn't find anything they loved to wear. It seemed like all the options were trend-driven, overly detailed and instantly dated. And so, Rhode was born out of a slow meditation on what it means to get dressed—with beauty, confidence and above all, comfort. 
Taking inspiration from handmade vintage prints, directional yet wearable silhouettes and the concept of feminine joy, there's something special and soulful infused in every Rhode design. It's that undeniable feeling of discovering something different and something real—you just know it when you spot a Rhode piece.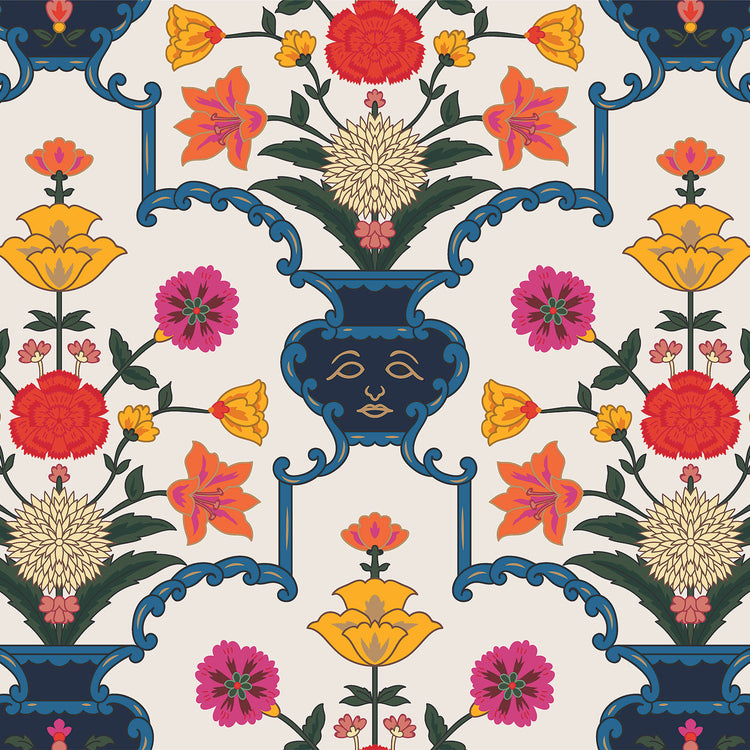 Our Story
Purna
Phoebe
The story of the friendship behind Rhode starts on the corner of 6th Avenue in 18th Street and Manhattan, outside of the Bed, Bath & Beyond. Purna and Phoebe, two randomly assigned college roommates, agreed to meet at the decidedly unglamorous intersection to shop for their dorm room. Call it the ultimate blind date. This chance meeting ignited a long-distance friendship spanning two decades. No matter where or what they were working on—Phoebe as a travel photographer and producer at a New York-based agency and Purna as a fashion buyer in Dubai—they'd meet up all over the globe. During these visits, they lamented what was lacking in their suitcases: special, unfussy pieces made for both high summer heat and off-the-grid dining destinations. Eventually, they quit their jobs and honed their love of travel and style into their vision for Rhode: a line of timeless pieces that were ready for anything.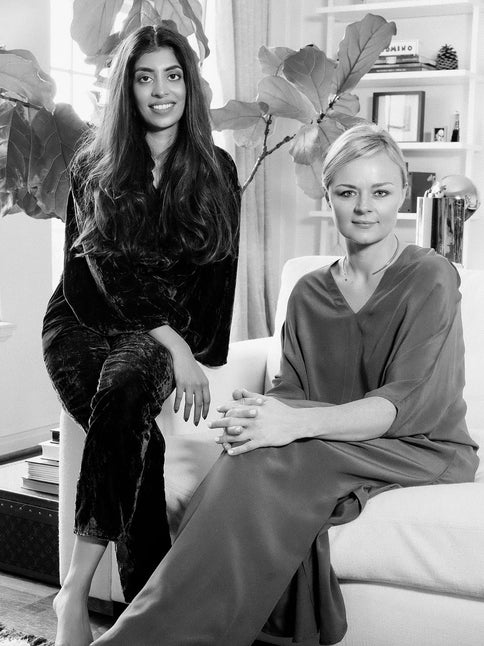 With a loyal following and vast appeal, Rhode pieces are made for eating pasta and hitting the dance floor. It's about dressing for both a spontaneous Saturday stroll and packing for a long getaway you've planned for months. It's for the woman who relishes discovering something exceptional. Because you never know where life will take you, rely on Rhode.